Relate Counseling understands the importance of availability when it comes to seeking therapy. We provide services in both Utah and Flordia and offer flexible appointment times to accommodate the busy schedules of individuals and couples. Whether you require daytime, evening, or weekend sessions, they strive to find a time that works for you.
MARRIAGE COUNSELING IN Ponte Vedra Beach, FL
In each of our locations, including Ponte Vedra Beach, FL – Relate Counseling offers a comprehensive range of options to address various relationship issues. They specialize in marriage and couples counseling, providing therapy sessions where couples can work with a trained therapist to explore their relationship dynamics, improve communication, resolve conflicts, and strengthen their connection. Additionally, they offer family counseling, which involves all family members who are willing to participate. This form of therapy focuses on improving communication, reducing conflict, and examining family behaviors and patterns that contribute to misunderstanding.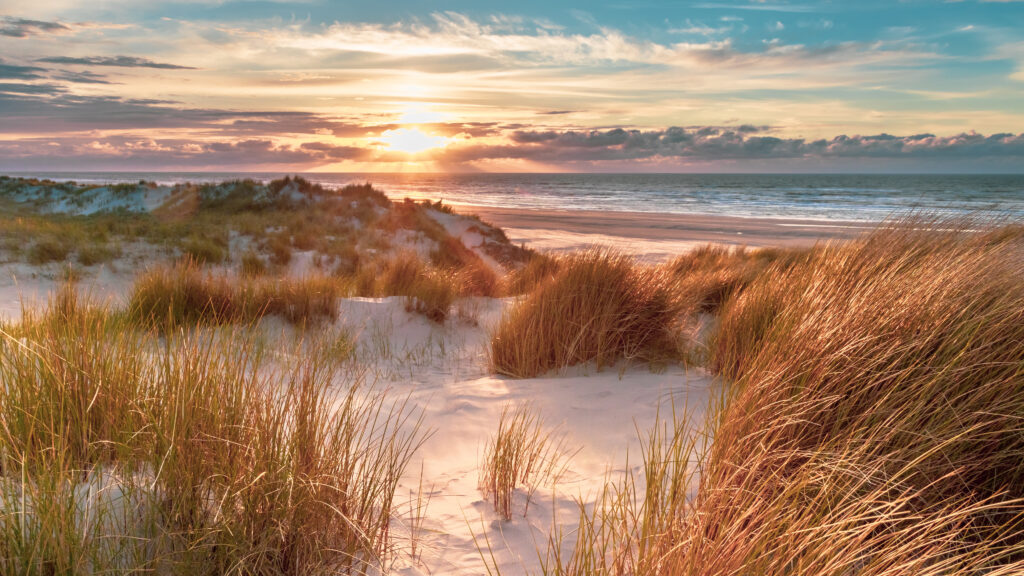 RELATIONSHIP COUNSELING FOR St. Johns County, FL FAMILIES
Challenges also often arise in other family relationships, such as between parents and children or between members of a blended family. Our LMFTs and AMFTs provide family counseling for St. Johns County, FL families dealing with a variety of relationship issues. 
Some growing pains with children and teens are expected in any family, but when these problems escalate to higher levels of conflict, debilitating mental illness, trouble in school, behavioral issues, or when children face the impacts of grief or trauma, it's time to involve a relationship therapist. Our relationship counselors can help your family get to the root of your family's issues and get back on track. 
RELATIONSHIP COUNSELING FOR AMERICAN FORK FAMILIES
When your relationships are suffering, other areas of your life can suffer as well. Your self-esteem can take a hit. You may find yourself facing eating difficulties, drinking alcohol excessively, using drugs, or turning to other unhealthy habits to deal with the pain. Rest assured our relationship counselors can help with all these issues. 
We treat anxiety, depression, addiction, trauma, stress, and so much more. We're located in Pleasant Grove, just minutes from American Fork, making attending therapy sessions easy. We also offer telehealth visits. 
We named our practice Relate Counseling because relationships are the foundation of our sense of belonging and security.
with one of our relationship counselors and start feeling more confident about your future.