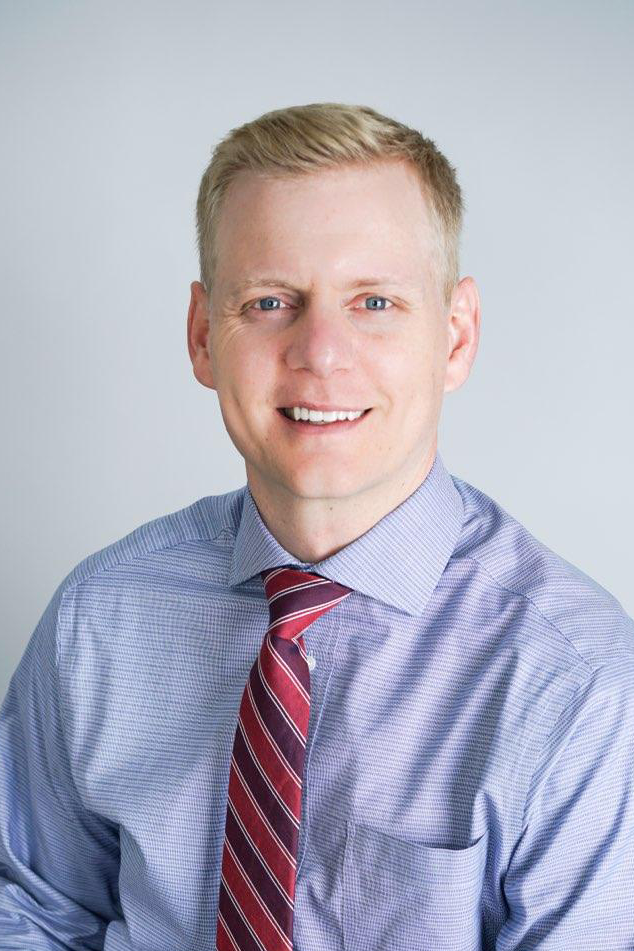 OWNER, THERAPIST (ACCEPTING NEW CLIENTS)
Adam is a licensed marriage and family therapist (LMFT) in Utah and Florida, with a Masters Degree from Loma Linda University. He practices Emotionally Focused Therapy (EFT) and has a passion for helping individuals and couples create secure attachment. He has years of experience in Employee Assistance and various outpatient settings with diverse populations. He is also an approved supervisor who works with Interns and Associate Marriage and Family Therapists as they complete their clinical hours. Adam received his MBA from Utah State University and moved into private practice in 2017 which has allowed him to better serve his clients and family. He and his wife are both from California and currently live in Jacksonville, Florida. They have been married since 2006 and have four children.
He founded Relate Counseling, LLC in 2019.
Couples & Marriage
Family Issues
Infidelity/Betrayal Trauma
Spirituality
Behavioral Addictions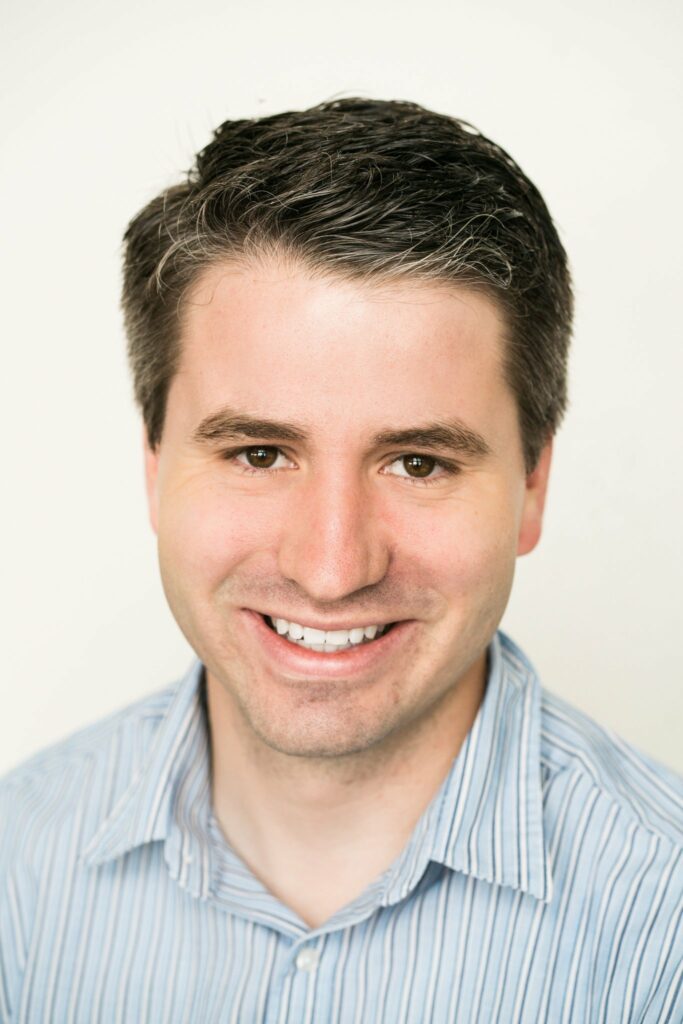 THERAPIST (ACCEPTING NEW CLIENTS)
Jordan completed a Master's Degree in Marriage and Family Therapy from Brigham Young University. He also holds a degree in Human Development and Family Studies from Penn State University. Previously, he worked for five years in domestic violence and rape crisis services, including co-founding and co-facilitating support groups for male survivors of childhood sexual abuse. Jordan's primary clinical interests include helping individuals, couples, and families heal from the effects of past trauma and strengthen authentic emotional bonds in their relationships. He prioritizes providing accessible and culturally sensitive services to clients from diverse racial/ethnic backgrounds; he has lived internationally in South America, conducted research in India, and considers himself an ongoing student of African American and Latin history and culture. He conducts therapy in English and fluent Spanish.
Jordan and his wife have two amazing children and have been married since 2014. Some of Jordan's hobbies include singing, getting his hopes up over his favorite sports teams, and playing racquetball.
Couples & Marriage
Marital conflict and relationship wounds
Anxiety & Depression
Impact of past trauma on relationships
Sexual Issues
Discriminatory trauma (racial/ethnic, gender-based, etc.)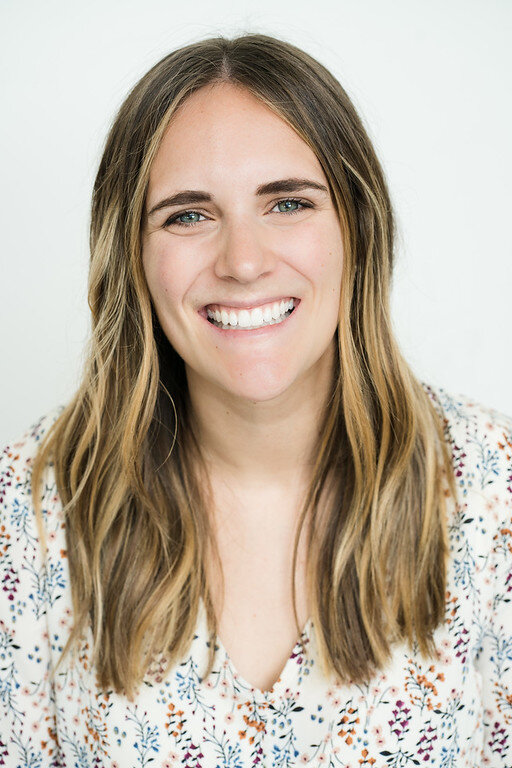 THERAPIST (ACCEPTING NEW CLIENTS)
Lexi is an associate marriage and family therapist (AMFT) with a Master's degree from Brigham Young University. She also holds a Bachelor's degree in recreational therapy. Lexi specializes in working with couples experiencing difficulties in life transitions and focuses on helping them connect through emotion and develop a safe, secure relationship with each other. She most often uses Emotionally Focused Therapy (EFT), Acceptance and Commitment Therapy (ACT), Attachment-Based Family Therapy (ABFT) and general mindfulness practices in session.
In her free time, Lexi enjoys spending time with her husband and son, playing sports, and cooking.
Couples & Marriage
Pregnancy/postpartum
Life transitions
Anxiety & Depression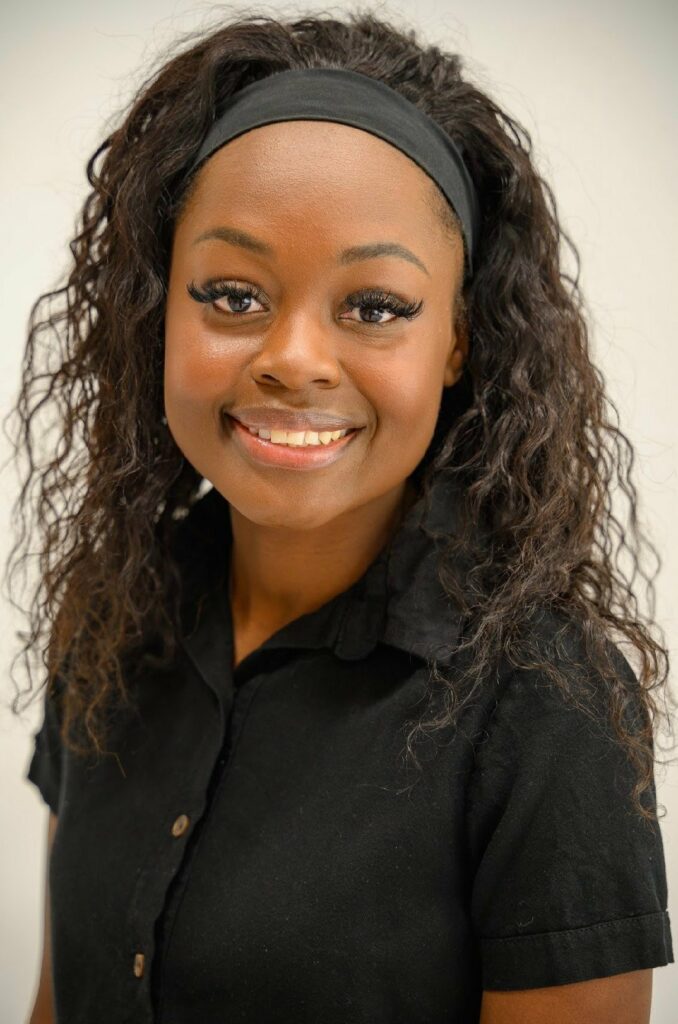 THERAPIST (ACCEPTING NEW CLIENTS)
Rachel Reeves is a marriage and family therapy intern. She is currently a student in Capella University's master's program for marriage and family therapy.
Rachel was born and raised in Zimbabwe. She moved to Utah in 2012 to attend Brigham Young University, where she obtained her bachelor's degree in exercise and wellness. She then worked in clinical research for over five years.
She grew up largely unaware of mental health, a subject that was taboo in her community. During her journey as a young adult, she discovered that mental health maladies are real, and that therapy can help. She became passionate to learn everything she could on the subject.
She began pursuing a career as a therapist to help others express themselves and find healing, particularly those who may be hesitant about engaging in therapy. She is particularly interested in working with individuals, couples, and families to develop and strengthen healthy communication. She is also interested in working with interracial, multiracial, and multicultural couples.
Rachel enjoys traveling, eating, shopping, and spending time with her husband and 4-year-old daughter.
Couples & Marriage
Interracial Couples
LGBTQ+ Community
Premarital Counseling
Couples on the Brink of Divorce
Anxiety & Depression
If you would like more information about our services, please contact us. Follow us on Facebook and Instagram to see our practice updates.