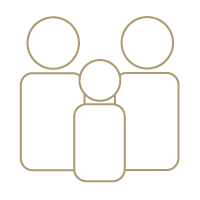 COUPLES THERAPY FOR
CO-PARENTING
We offer co-parenting best practices and counseling services to improve your working relationship for your child(ren)'s benefit. 
Our couples therapist teaches divorcing or separating parents techniques for working more harmoniously to raise their children together. Relationship therapy can make a big difference while family dynamics change and your child(ren) adjust to their new normal.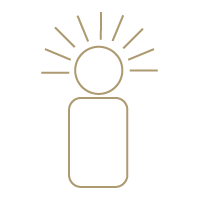 Self-esteem, self-image, self-worth, and having a sense of self are all important parts of mental, emotional, and physical health. To help increase self-esteem, we focus on ways to meet emotional needs and create a safe and positive support system. 
While this may seem like an inherently individual issue, relationship counseling can often aid in the development of healthy self-esteem. Our therapists teach clients how to balance the way they view themselves with the way they are viewed by others in order to maintain their emotional well-being.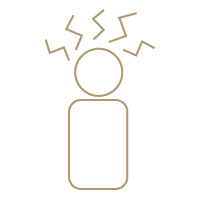 While some anxiety is normal, intense amounts can be overwhelming and significantly impact your ability to thrive. We help you better manage your anxiety by identifying and processing underlying causes and helping you connect with those experiences to meet your personal and emotional needs. 
If you or your child is suffering from anxiety, contact the therapists at Relate Counseling of American Fork today. We can help you understand your emotional experience and regain your sense of peace.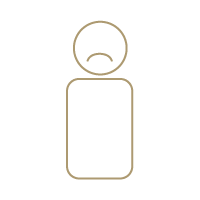 Your personal safety is our first priority. Sometimes it's difficult to understand the depth and impact suffering has on our lives. We start where you are, together, and offer hope that things can get better. 
You don't need to suffer on your own. Call the therapists at Relate Counseling of American Fork, Utah, and make an appointment to begin your path to healing.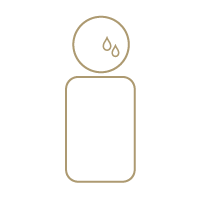 Whether you are grieving due to the death of a loved one, the end of a relationship, or the loss of a dream, our therapists are here to help you through your grieving process. Grief looks different for each person, and our therapists will support you in your individual needs to feel emotional pain, grieve your loss, and create new meaning.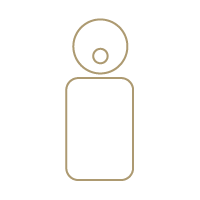 After an adverse or traumatic event, it can be hard to see a way forward. We will support and help you through your healing process. Research shows that, "The best predictor of the effects of trauma is not trauma history, it is whether a person can seek comfort… (Johnson, 2002)." Meeting with a licensed, trained therapist is one of the best ways to seek comfort after a traumatic event.  
By making a call to our counseling practice, you show incredible bravery and effort in moving towards healing.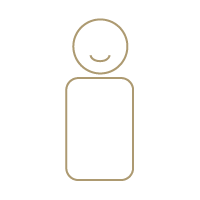 WELLNESS / WORKPLACE TRAINING
Relate Counseling of American Fork, Utah, provides wellness/workplace trainings on a variety of topics. Employees who are supported in their physical and mental health are better equipped to complete their workplace responsibilities. Our therapists teach employees important workplace skills such as conflict resolution, coping with stress, and advocating for their needs. 
Please submit an inquiry/request on our contact page for additional information.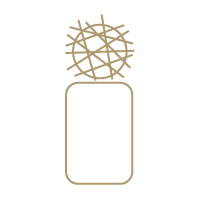 We believe that stress can be your friend and is your body's way of expressing its needs. However, too much stress can interfere with your ability to function successfully. 
Our therapists can help you to effectively manage stress from work, family, or other areas through increasing your awareness of your emotional needs and developing appropriate coping skills.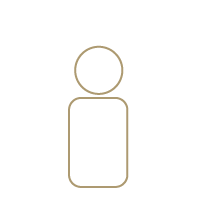 Addictions and unwanted habits wreak havoc and leave a wake of damaging effects. We treat addictions and help people find healthy ways of coping with triggers. 
Whether your addiction is alcohol, drugs, pornography, social media or something else, our counselors can help. Shame and fear prevent too many people from getting the addiction counseling they need. Take the first step towards healing and call the therapists at Relate Counseling of American Fork, Utah.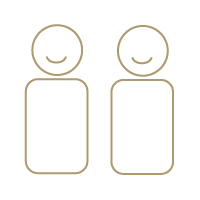 Our counselors have expertise in employee assistance and in interpersonal relationships. Relationship therapy can help with conflict resolution skills that will assist you in all relationships, whether you are experiencing conflict at work, at home, or in other settings. Conflict resolution is key in creating effective communication and a positive environment. 
I highly recommend Relate Counseling. They are professional and great to work with. The therapists are knowledgable, personable and trustworthy.
Relate Counseling has wonderful therapists. I have referred friends and family here who have had a wonderful experience meeting with their therapists. I would recommend them to anyone who is looking for help.
Wonderful people. This is such a great resource.
Adam and his team are top notch. I have recommended him to friends and family and would recommend him to anyone without hesitation.
I can't recommend Adam and Relate Counseling enough. I was very nervous to go to therapy. Among my chief concerns was discussing vulnerable feelings and memories to someone I didn't yet trust and not being sure that this exercise would lead to any progress. Adam patiently, kindly, sympathetically allowed me the space to be that very scared, walled up person…and we still made progress. Remarkable! Through EFT, Adam also broadened my understanding of my own emotions and emotional needs, of true healing, of grieving, of communicating in relationships, and fostered the development of deep self-compassion, which in turn increased my compassion toward others (particularly those with whom I had the most strained relationships). I came in seeking help with a specific problem, but what I learned from Adam through EFT therapy has positively impacted all facets of my life and relationships.
Adam is professional and kind.Adam's character is personable and easy to talk to. I highly recommend his counseling services!
We have been doing marriage counseling with Adam for two years and there aren't enough words to say how much we have appreciated Adams counseling. My spouse and I have grown so much together. We've faced a lot of hardships within the last few years and with the tools we have learned through Adam we have been able to approach hardships with such a deep love and level of understanding for each others feelings. If you are considering counseling with Adam we highly recommend it.
Adam is truly gifted and I'm grateful for his help and now his friendship. Very rarely can you say someone has changed your life but there is no doubt in my mind that Adam has done that for me. I've met other therapists at Relate Counseling and can affirm that he's built an incredible team. I can't recommend them more strongly.
Our experience at Relate Counseling has been wonderful. Adam handled our family and individual needs with a quiet sensitivity that was unmatched. We appreciated so much his delicate and kind approach to our family needs. We would highly recommend his practice to anyone looking for help in marriage, family or individually.
Extremely accommodating. We never had issues booking appointments around our schedules. We were able to have a great experience that was truly beneficial and life changing.
Adam saved our marriage. We had been in counseling for five years and were on the brink of divorce prior to finding him and EFT. He is validating for both sides and works hard to teach you the principals so that you can be successful outside of his office. It costs so much money to try and find a therapist that fits for you and your situation, but I honestly think Adam and EFT are a one size fits all. He helps you, so you can help yourself.